Biggest Wins On Roulette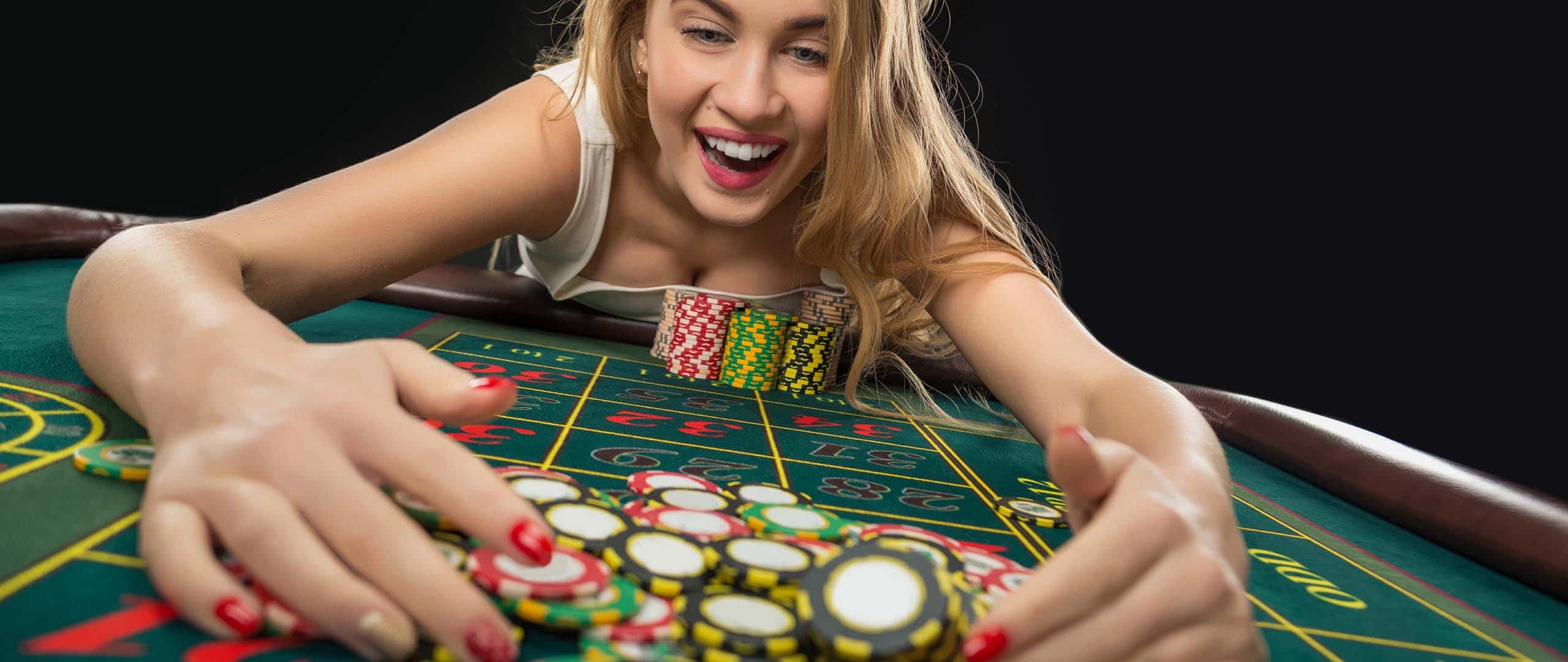 A Brief History of Roulette
Unlike some of the modern games that flood the online casino market today, Roulette is steeped in a rich history and can be said to be one of the oldest casino games ever invented. The most commonly accepted view is that the game was invented by accident by a French physicist named Blaise Pascal in 1655 who was trying to create a perpetual motion machine. The creation of the machine saw the birth of the game of Roulette which was enjoyed by Europeans throughout the 17th Century and beyond. The European version of Roulette is synonymous with the use of a single zero, and this allowed casinos at the time to make money off the game, all the while keeping their gambling customers happy with the odds. The game only reached the shores of America in the 1800s, and later during the 19th century, the double zero was introduced, giving the house an even bigger edge. 
Roulette's famous history and worldwide popularity have meant that it has been continued and enjoyed into the modern age, changing ever so slightly along the way with the advent of the internet and the birth of online gambling. The increased popularity of gambling online meant that by the late 1990s, Roulette was introduced and was offered along with other table games at online casinos. By 2008, Roulette gamblers were spoiled for choice when playing at online sites. Roulette online casinos today offer a wide variety of betting options and Roulette versions, including the American and European versions. 
Kings Of The Wheel: Biggest Wins On Roulette To Date
The game of Roulette is extremely popular and for a good reason. Whether you are rich or poor, game savvy or not, all you need is some luck. Throughout history, Roulette gamblers have been striking it big on the game, and here are some of the most famous big wins to date:
Charles Wells in 1891: Wells reportedly won a huge 2million Francs (in today's conversion, it's 10s of millions) at the famous Monte Carlo Casino Resort. He was phenomenally lucky by winning 23 of 30 consecutive spins.
Chris Boyd in 1994: Boyd managed to convince the Binions Horse Shoe Club in Las Vegas to allow him to wager a whopping $220,000 on red. Casinos usually wagered such huge amounts in one shot, but they agreed, and Boyd won! He took home an awesome $440,000.
Sir Phillip Green in 2004: Green is a billionaire tycoon affording him the luxury of wagering obscene amounts on table games. He managed to rake in £2million in one night from playing Roulette at the Les Ambassadeurs in London.
Mike Ashley in 2008: In Mayfair London, billionaire Ashley wagered a total of £480,000 on absolutely every inside bet that included the number 17, known as a complete bet. Plus, a straight-up bet on 17 itself. Ashely's total profit from his winnings amounted to £820,000.
Pedro Grendene Bartelle in 2017: Bartelle put a straight bet of $35,000 on number 32 and won. He took away an incredible $3.5million.
Tips and Consideration When Playing Roulette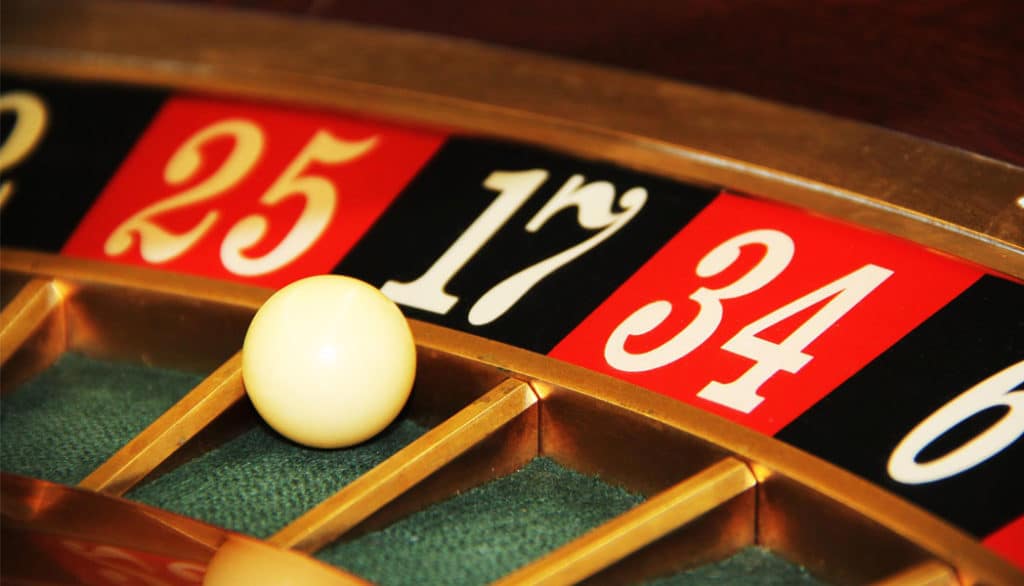 While these tips are not completely foolproof, they most certainly don't hurt, and using them in conjunction with a little luck, might just give you a little more of an edge when you are trying to score some of the biggest wins on roulette.
First, you should always find the best Roulette online casino to play at. Check the odds and also that the casino is licensed, which ensures fair play.
Watch and listen to a few rounds before you play so that you will know if you will get along with other players, especially in live versions online (although there are options for zero interaction if that's your preference).
Play European Roulette. Your chances of winning are slightly higher at 1-in-37, while in American Roulette, they are 1-in-38 due to the double zero house edge.
Check the minimum and maximum bet limits so you can choose the best Roulette game to suit your financials. As a beginner, the best possible way of hitting a win and minimizing losses is to place outside bets. Therefore keeping your bets on the odds/even, red/black, and high/low gives you the highest chances to win. When you feel more confident and, of course, lucky, you could try to use some of the more popular betting strategies like the James Bond Strategy. This is when you put these bets on the same spin; £10 on the 0, £140 on the 19-36 box, and £50 on the 13-18 box. Ultimately this way, you only lose if a Roulette ball lands on the numbers between 1 and 12.
While some of these strategies may work for you, the most important thing to consider when playing Roulette is that you should withdraw any winnings and play only with your initial amount brought in for betting. For instance, if you start playing with £40 and win £80, your total will be £120. Instead of using the £120 to carry on and perhaps place higher bets, rather withdraw the £80 profit and only continue with your £40. 
Roulette Is For Everyone
You don't need to be super rich or super savvy to make one of the biggest wins on Roulette. Roulette is a game of chance and luck, and that's literally all it takes to win. Feeling like you are having a lucky day? Why not give Roulette a spin at these awesome Roulette online casinos and see if you can make it onto the Kings of the Wheel list! 
Relevant news