Top In House Roulette Games To Play!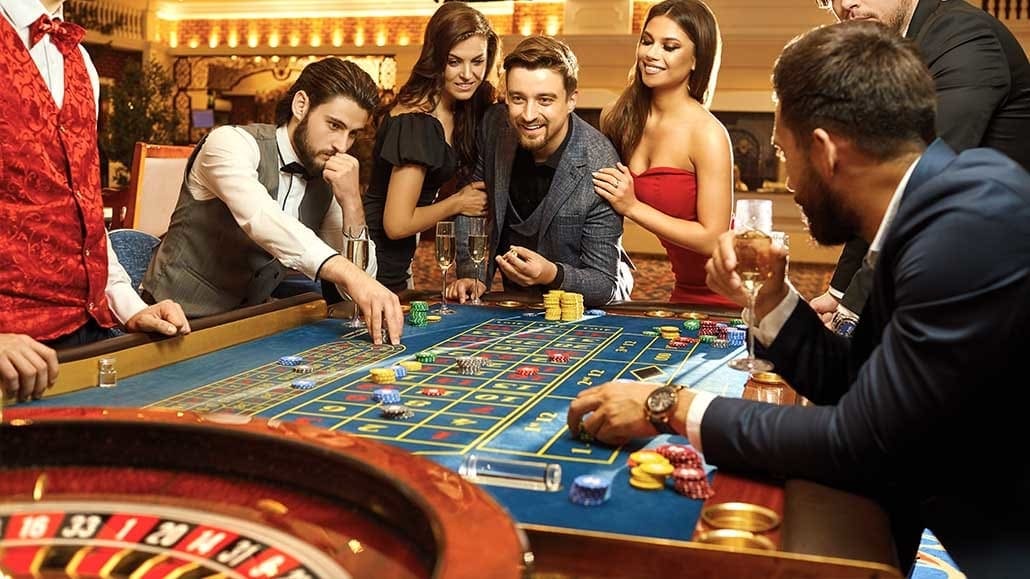 We all know that gambling brings many avenues of enjoyment, especially with all the game varieties out there. To top off the top-class selections of games, the casino world has started to integrate a wide range of bonuses and gaming avenues, and one of our player's favorites is the in house roulette games. 
As of late, the more authentic the experience, the better and more demand it seems to gain. This is because the online world is flooded with many different options, but most fall into the same boring designs. By showcasing a fresh and exciting opportunity to players, the casino is more likely to maintain their attention for longer. 
To make themself stand out, online casinos have started to focus on specific gaming categories, themes, or even unique games. No matter how it's done, it's essential for casinos to stand out from the crowd. Further down, you will find the top in-house roulette games for big-time roulette players. 
In-House Vs. Third-Party Games
Games are one of the primary sources of entertainment, whether that be online or offline, or even gambling or none gambling-related. Since the online boom started happening, the spectrum of games has broadened drastically, giving players a constant supply of different ways to enjoy themselves.
Since the beginning of online gambling, there have been two main segments for gaming divisions, and these are in-house and third-party games. Both hold their own appeal, and dependant on the player, they both have the potential to bring both rewards and fun. 
In-House
In-house game is a term used to describe a game that was created and accomplished by the casino themselves. The game usually follows the theme of the casino and makes the player's experience more in-depth. Many online casinos have jumped on board with this unique trend, and the quality of the game is constantly increasing. To find out what the top in-house roulette games are, keep reading! 
Third-Party Games
The other end of the spectrum is third-party provider games. These are game which has been created by software developers and can be found at more than one casino. These software providers are focused on improving the industry. The benefit of these games is that each title is created with all the most advanced technology by developers that have focused their careers on designing only the best for the player. Some of the big third-party providers that create roulette titles include Vivo Gaming, Evolution Gaming, Ezugi, NetEnt, and many others. 
The Good, The Great, And The Excellent 
There are advantages to both, and no matter which one you go with, you are guaranteed to take part in an adventure like no other. Recently, in-house games have become more popular, and more and more casinos are starting to jump on board. With that being said, third-party games will never die out, as they make up a significant portion of online casino's existing games. Roulette players will have the privilege to play both traditional roulette games as well as in-house roulette titles. 
In-house games are unique to the casino and cannot be found elsewhere, giving players the chance to indulges in a completely authentic experience. While third-party provider games are not original to the casino, the platform can boost the game by adding on a bonus that only corresponds with that game. 
All in all, there are many advantages to both options and little to no disadvantages. The only way to truly experience the high-quality adventures at hand is to find your nearest roulette casino and get signed up.
Top In House Roulette Games To Play
Let's get straight down to business and take a look at the top in-house roulette games one can choose online. The below casinos all hold an impeccable reputation for their in-house roulette games and have managed to deliver in fun and provide a rewarding house edge.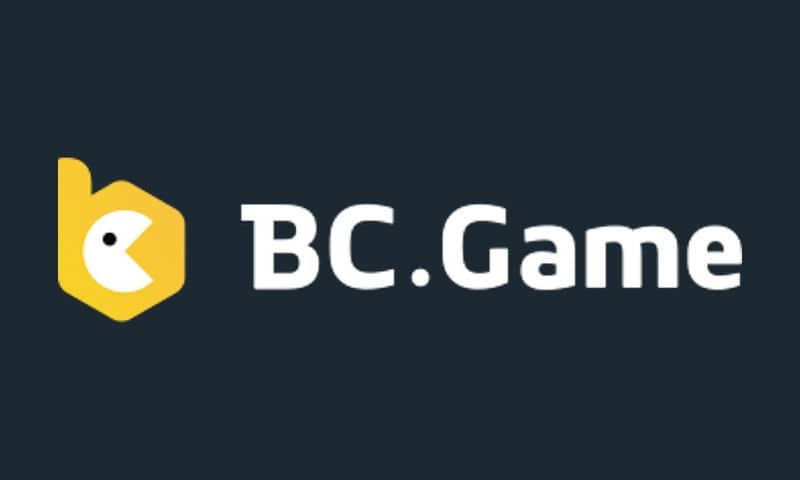 This gambling platform is based on the player experience, and lucky enough for roulette players, one of their 11 marvelous in-house is the thrilling offer of roulette. With a wide variety of games, this casino has quickly shot to the top, becoming known as not only one of the top in-house roulette game casinos but also a wholesome adventure for all kinds of gamblers. 
BC.Game also offers a daily reward of up to 1BTC! Players can take part in this regular bonus by spinning the wheel and seeing what they get! BC.Game is an easy-to-navigate site that provides endless chances of rewards through both their games and their bonuses. Still new to the market, this casino is currently recognized by the Crypto Gambling Association and still in the process of obtaining its license.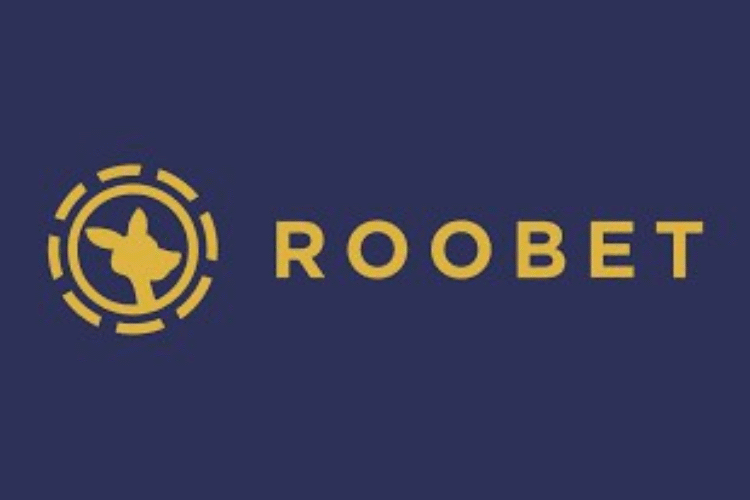 Can we get a ROOOOOOOOO! This casino rose to the top in moments, offering its players unique games and an all-around exclusive experience. From the design of the site to the fun-filled adventures that the kangaroo mascot, Mr. Roo, takes you on, this casino is the next best thing in the online gambling world. 
Solely a cryptocurrency casino, this platform offers its player Bitcoin, Litecoin, and Ethereum, giving its gamblers the upper hand in every session. Roobet prides itself on its wide range of winning opportunities, and as of late, its in-house games have taken the spotlight. The most popular being crash and the runner-up is roulette! If you are a roulette player looking to join more than just a casino, sign up to Roobet and get started on the in-house roulette game.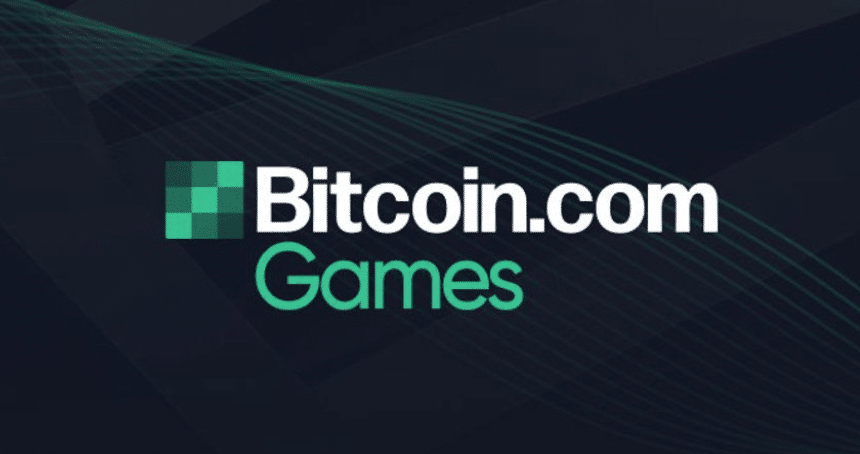 Bitcoin.com Games is one of the oldest casinos in the online gambling scene. Perfecting a lot of gaming categories, this casino ventured into the trend of in-house games, and with ease, was able to deliver a range of high-class offerings. 
Out of all the games to play, Bitcoin.com Games has claimed fame thanks to its slots and proprietary games. The in-house games all provide an eye-catching return to players' rate, and out of all of the show-stopping offers, the one to stand out has been the roulette game. Get sign up, and take part in this timeless casino.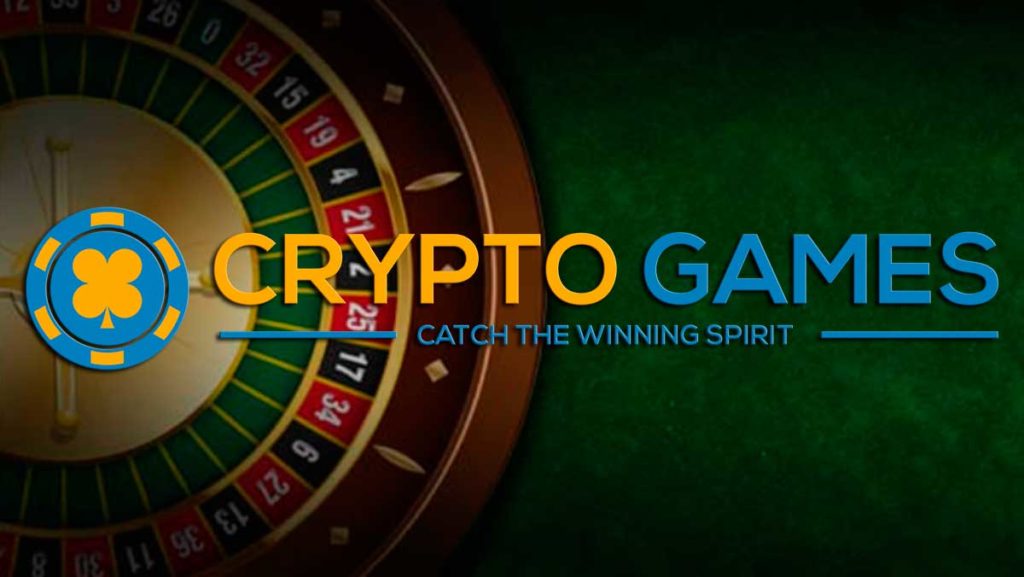 Slip into a slick and easy experience every time you log into Crypto Games Casino. With a world-class interface, this casino delivers an experience of seamless and effortless gameplay. Providing only the top cryptocurrencies, Crypto Games Casino helps drive the industry forward to a more advanced and secure gambling environment. 
Crypto Games Casino offers a range of both third-party provider games as well as in-house titles. The proprietary games to choose from are phenomenal, but to rank in this article, it would need to hold one of the web's top in-house roulette games, and it does! 
Are You Ready For Roulette?
Online gambling has made entertainment that much more accessible. Now roulette pliers can immerse themselves in a high states game at just about any moment. Get signed up to one of the recommended casinos for the top in-house roulette games and enjoy a lifetime of endless entertainment. 
Relevant news